What's in a lead and why is it important for your business?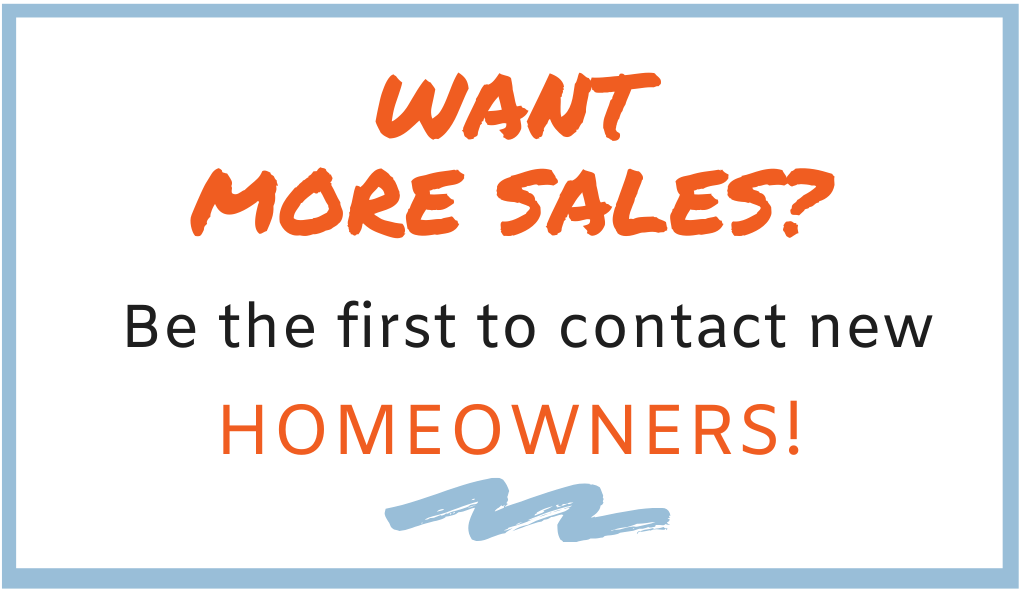 These days, it doesn't matter what business you are in⁠—chances are you face a lot of competition. So, how do you get an edge?
Well, it's all about timing and being the first to contact leads, aka potential customers.
A lead is any person that has the potential of using your product or services. These leads are local residents, your future neighbors or friends who live and sometimes work in the communities you serve. These leads are families looking for services just like yours.
Local Leads 365 provides you with real estate transaction leads in real-time, potentially 30+ days before your competitors even know these new homeowners exist. Then through our platform you can easily create direct mail pieces to communicate with them.
If you and a competitor offer the same product or service at roughly the same price, the only differentiating factor between you is how fast you are at reaching out to prospects.
Remember, up to 50% of all sales go to the vendor who makes contact FIRST.